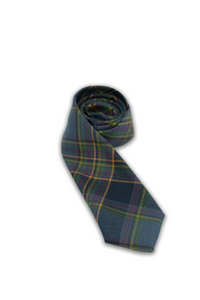 Exclusive to GNK, a Highland landscape in a tartan tie - you can almost smell the heather.
FEATURES
Material: 13oz wool, woven in Scotland
Dimensions: 142cms x 9cms
Washcare: Dry clean only
MADE BY
House of Edgar began life in the nineteenth century as a wholesale draper in Edinburgh, providing tweed and other cloths to the city's thriving tailoring trade. It has been based in Perth since 1999 and is one of the world's leading Highlandwear manufacturers.
Currently posted within 4-6 weeks (subject to change)